Identity And Access Management
Enable users to access applications seamlessly and securely using Single Sign On.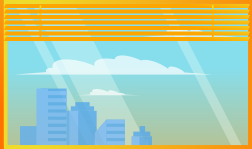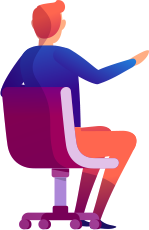 SharePoint & O365 Expert
End-to-end Office 365 and SharePoint project consultancy
Migration to Sharepoint O365
PowerApps & Power Automate
We Always Try To Understand Users Expectation
Define, design and execute IT strategies that drive business growth.
Our IAM Software Expertise
Drive your business to build innovative solutions & scale up the productivity with proven technology skills.
What Users Saying
A customer talking about their experience is worth ten times that which we write or say about ourselves.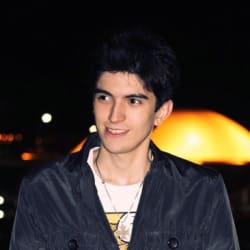 Luan Santos
Web Developer,GrowinCo
He is a great guy and we look forward to working with him again. We had a few issues regarding the code and stack we're using at first but that didn't stop us from figuring out together how to complete the SSO integration with our application. Through all of this process, He was completely open and responsive, being able to help at every new situation we encountered. We will certainly look for his help in future projects.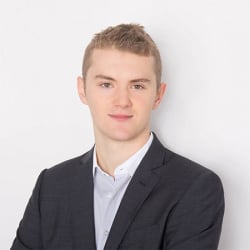 Daniel
Web Developer,Dakitec
They worked really hard, even though we had some problems with the client in the project configuration. But in the end we found a solution and it was fine.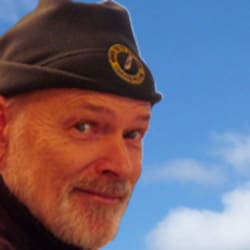 John
Top Buyer,Fiverr
We have purchased over 800 gigs and work with a lot of great Sellers. None of them seemed to know how to solve the issue he took care of in a very short time. We have lots of work for him and look forward to working together soon.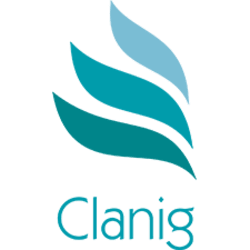 Clanigweb
Buyer,Fiverr
Really professional - helped with SAML integration - very knowledgable - would recommend - thanks
Stanford Swinton
Founder
Umang was spot on with his support setting up SSO across three platforms for my team. He knew what needed to be done and could translate that in a way that both technical and non-technical team members could understand. He was dedicated and communicated very well - always accessible and providing regular updates. Thank you Umang! We will definitely use your services again.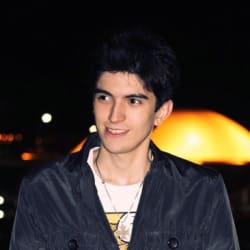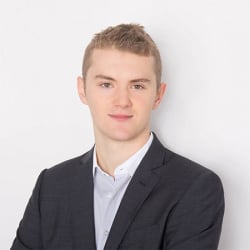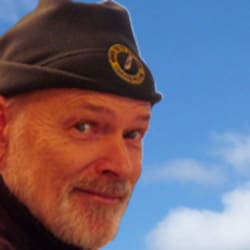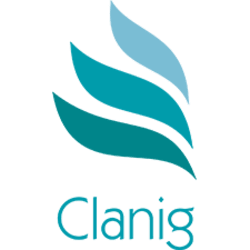 Helping customers to Secure,Integrate and Grow.